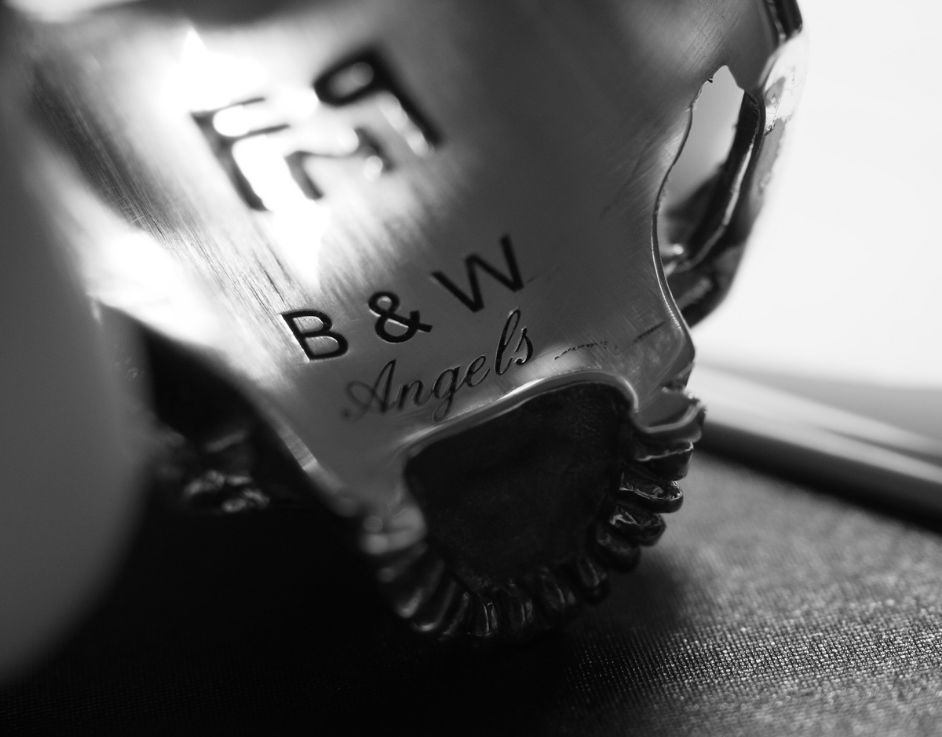 We believe in personalizing your jewelry: everything we have, from rings to bracelets, we can engrave them.
The silver surface can contain the initials of a name, a word, a phrase, a symbol. The incisions may be on non-visible, more intimate portions or on the outer surfaces.
Engravings can vary in depth and size, creating unique and personal chiaroscuro effects.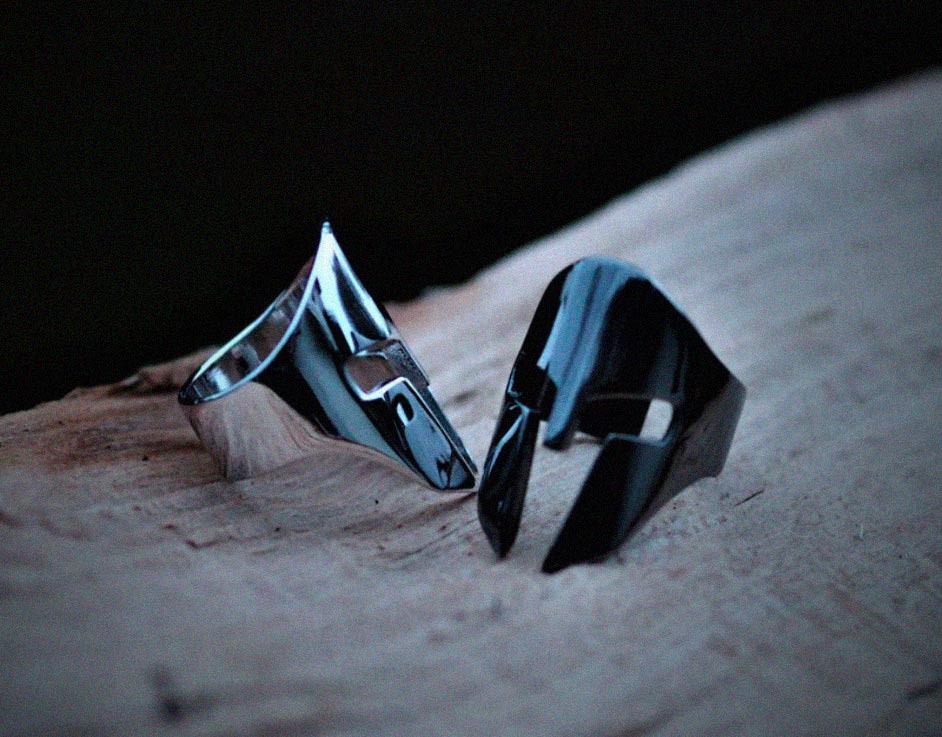 For all our products it is possible to choose a particular treatment useful to prevent the natural blackening of the silver and to give the jewel greater resistance to scratches: rhodium plating.
There are two types of rhodium plating:
• Classic rhodium plating: a color similar to silver is obtained, with a slightly whiter glaze.
•Black rhodium plating: the most popular, it allows to obtain a shiny black surface.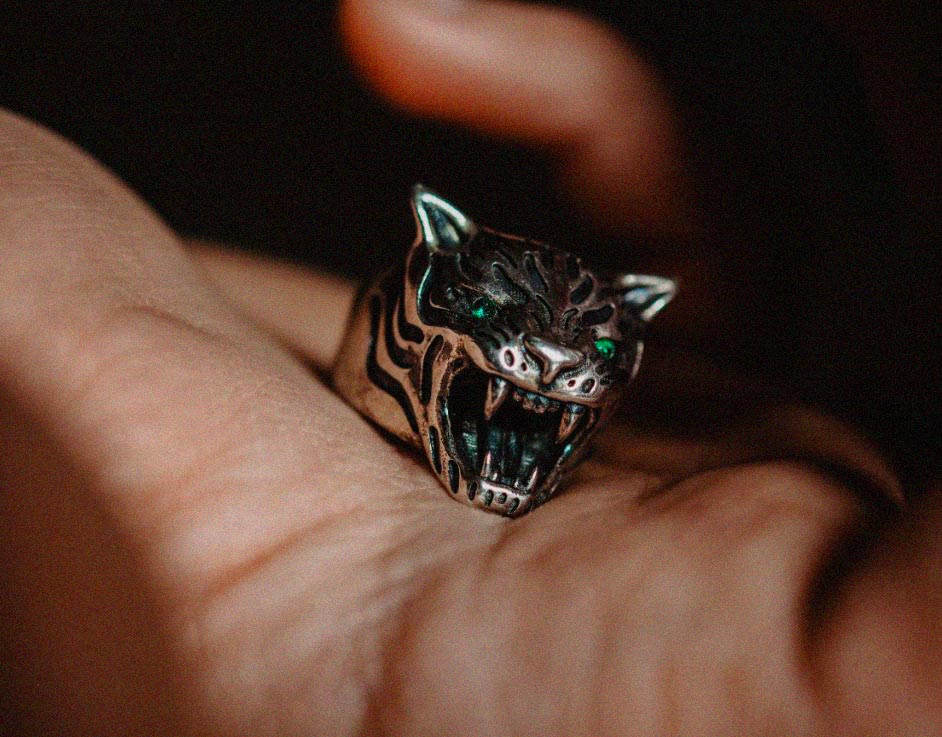 We care about details and we let you personalize your jewels.
In addition to the engravings, it is possible to request the replacement of the stones set in the jewels with any other type of gem.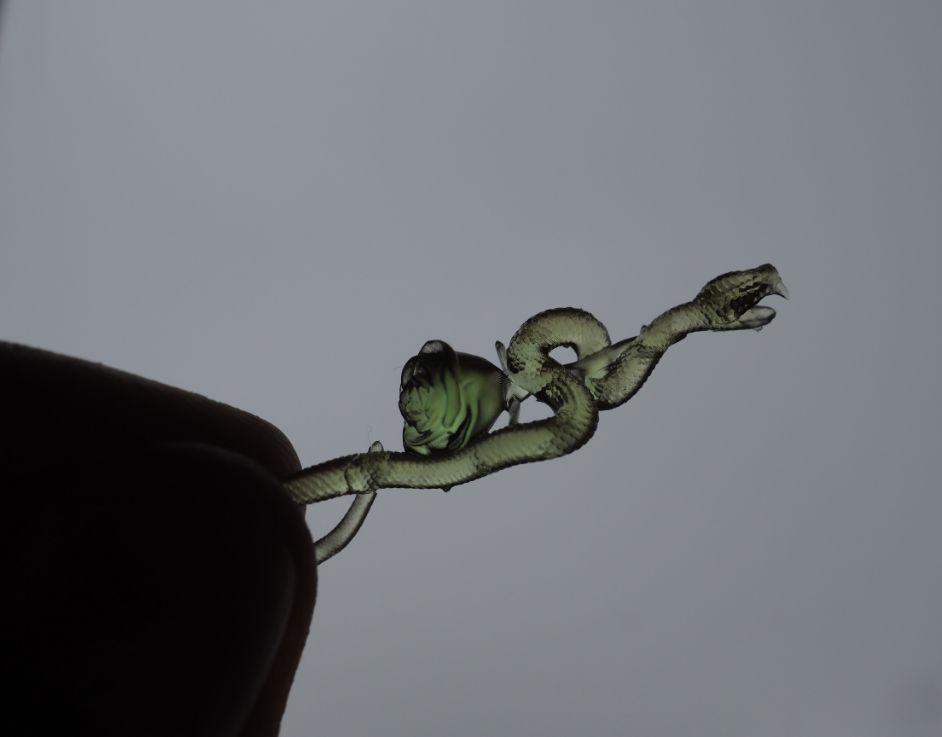 Do you have an idea you would like to realize? We can help you.
Send us a drawing or tell us your style: our designers and illustrators will develop your ideas and create a totally personalized, unique and unrepeatable jewel.