All our jewelry takes shape in Volta Mantovana, a medieval village in the hills of Lake Garda.
The idea for the line came from Nicola, a former radiology technician with a passion for anatomy, in collaboration with Michele, an architect and designer.
From their meeting comes Feel No Pain: a workshop that fuses the mystery of urban-style jewelry and the sophistication of Italian design.
In just a few years, the laboratory has grown and now boasts numerous clients in Europe and around the world.
At Feel No Pain we put the satisfaction of our clients at the center, as if they were guests to be honored with the utmost attention and results.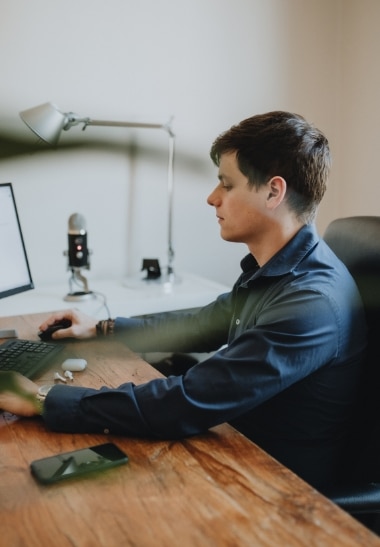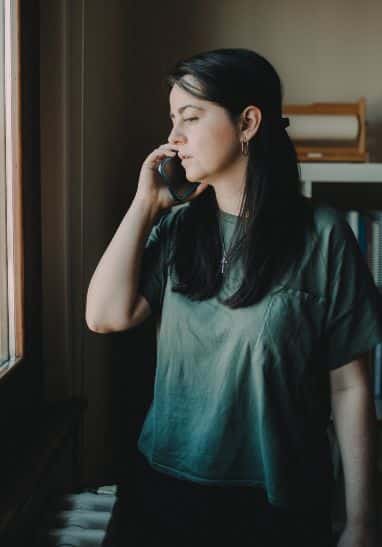 ANNACHIARA VERONESI
ART DIRECTOR.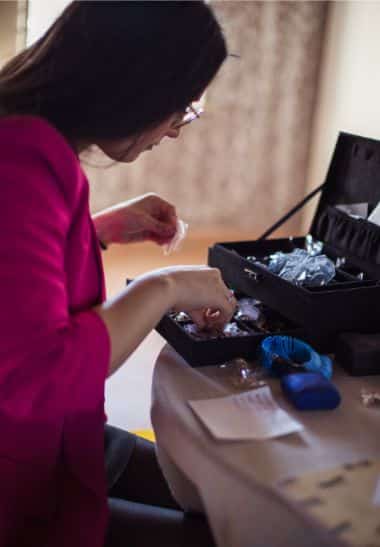 ANNA QUARTUCCI
PRODUCT MANAGER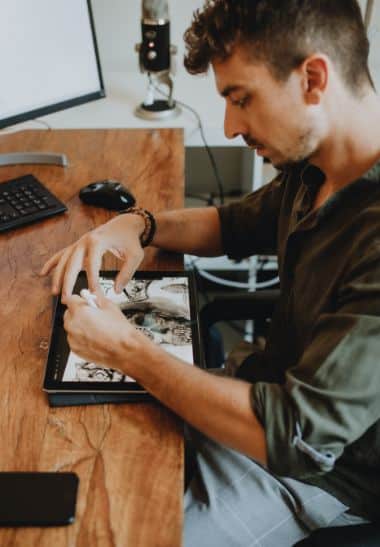 ALBERTO BERTINI
BLOGGER - ILLUSTRATOR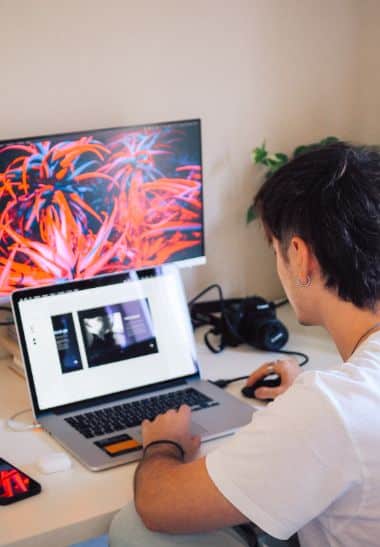 CHIRIL MOROZAN
GRAPHIC DESINGER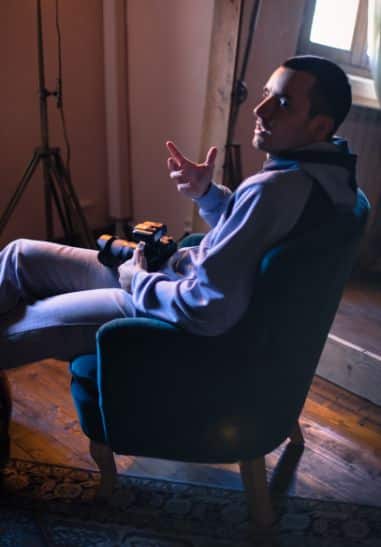 ANDREA CINA
PHOTOGRAPHER - VIDEO MAKER
ANDREA RANALDO
DESIGNER - 3D ARTIST
Casella Gaetano 3d artist, all Goldsmiths, Foundries, Photographers, Models, Web Designers etc.
Each piece of jewelry comes from the pen of our designers and illustrators. We imagine, we draw, we choose the right shapes, symbols and materials to realize our ideas.
A close-knit team working together to make precious, personality-laden jewelry that tells a story.
There is always much more going on behind the scenes of our photo shoots than you might expect. It is not only about images, but also about telling who we really are and what drives us!